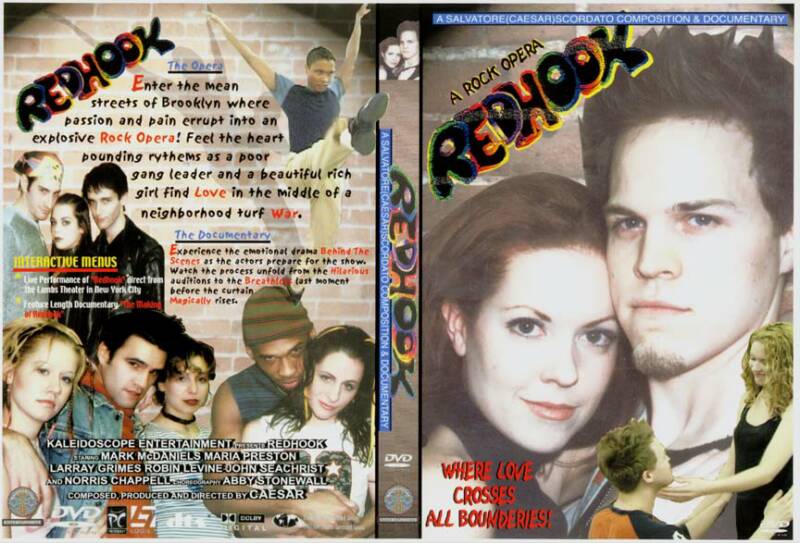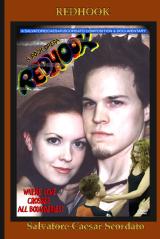 The Opera

Enter the mean streets of Brooklyn where passion and pain erupt into an explosive ROCK OPERA! Feel the heart pounding rhythms as a poor gang leader and a beautiful rich girl find LOVE in the middle of a neighborhood turf war.

The Documentary

Experience the emotional drama behind the scenes as the actors prepare for the show. Watch the process unfold from the hilarious auditions to the breathless last moment before the curtain magically rises.

Part 1 - is the making of Red Hook

Part 2 - is the actual Show Performance

Part 3 - is audience opinions and participation

Available in both DVD & VHS.